I am so sure that all of us have played a PC or a mobile game in our lives. Maybe we tried once but didn't like it, maybe it turned out a commitment more than a daily leisure time activity. So, we are all familiar with games and their structures no matter how long we have spared time for them so far. Since the first video game came into our lives, things have changed a lot. Graphics, designs, UI, UX and devices we play games with have evolved so much that sometimes it is not easy to tell the difference between the games and real life. When we look at the market size, researches show that video games industry has earned more revenue than the movie and music industries combined, every year for the past eight years. What is more exciting that it still has a huge potential to grow and evolve. As a perfect example, we have a new rising game trend which is much more minimalistic and simple as the world is getting faster and faster and mobile!

These games are called "hyper-casual games".
It is not difficult to understand why hyper casual games have shaken up the top app charts for almost 2 years. In conjunction with social media's huge effect, there are several reasons why users love them so much. First of all, they can be controlled easily and this makes it so comfortable for players. There is no need for extra effort to build complicated strategies and to understand the game structure. Besides, goals are clear and simple. Playtimes are so short that users can play them on the bus, subway or while waiting for a friend in a café and also they don't require commitment like going back to the game after 4 hours to water the plants. In such a fast and mobile world, our minds would like to get rid of the rush with daily satisfactions. We can easily get bored of doing the same things every day and prefer to consume everything as fast as we can. And with the primitive instinct we have, we can get satisfied with small goals and achievements. Hyper-casual games take this satisfaction feeling to further with their relaxing design and structure. The main goal here is to avoid stress and frustration so that the user will be able to simply have fun in short sessions.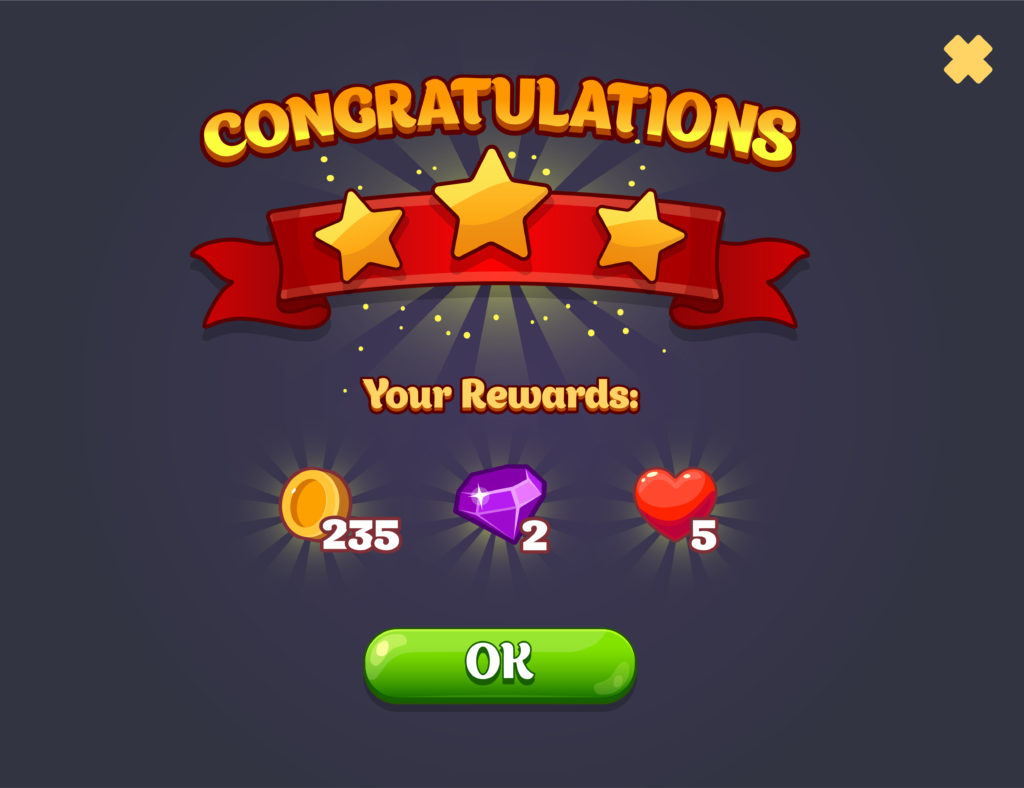 As for the market, it is getting more competitive every day and if you want to keep up with this competition you need to know all the rules and understand the characteristics of this genre.