We've a huge new trend coming from US which is called "influencer marketing" or in other words "new media".
New media for the young generation
That type of new media officially started on 2011 in US by the pioneer companies such as Maker Studios and Full Screen. As everything is spreading extremely fast in that digital age, new media became highly popular globally just in a couple of years. Obviously, we see a significant shift of marketing budgets from traditional media (TV, outdoor, printed media, etc.) to the new media which is mainly dominated by influencers.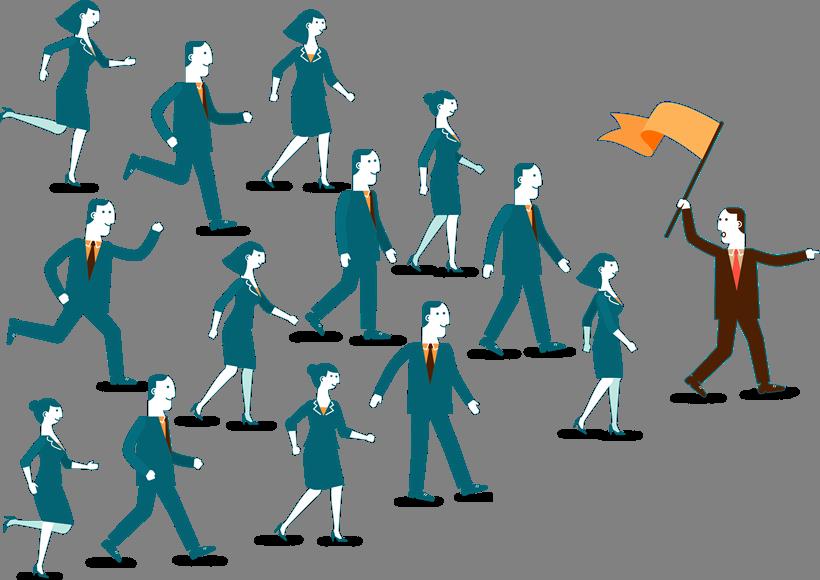 So, what's exactly influencer marketing ?
As we all know, there are people that we follow on social media. We subscribe their youtube channels, follow them on twitter, facebook, instagram, share the content that these people create and we make comments, discuss with people that we never know just because of the content generated by these people. We consider them as close friends and we're ready to listen the advises given by these people and these people became the influencers for their followers.
One of the most common mistake is to confuse celebrities and influencers. Marketing using popular people called celebrity marketing. If we're talking about influencer marketing, the campaign should be native, messages should be delivered by the influencers' own style, and multiple influencers should give the message in a certain period of time.
You may wonder, if the influencer marketing is capable to reach mass crowd. Let me give the good news. You can have the largest and targetable reach.
An other important point, you don't need to work only with the top creators. Think about a creator has 1 million suscribers on youtube. The creator has the huge influencing power for that 1 million people but on the other hand an other creator has 10K subscribers. He has the same influencing power for his audience of 10K people. So, it's all about the scale you want to reach, it's not about the creator you work with…
Let me also share some examples;
Maker Studios is perceived as global #1 new media company with more than 10K influencers under their network. http://www.makerstudios.com
One of their top influencer — Zoella
CC Media House is one of the most well known new media company in Turkey and Middle East region. http://www.ccmediahouse.com
From a very successful influencer marketing campaign of Netmarble for the popular game "Travelling Millionaire"